Mongolia requires that all visitors to the country have a visa; although the country does offer some visa exemptions or also options for visas on arrival for specific passports. Regardless of your visa situation, any foreigner planning to stay in Mongolia for more than 30 days is required to register with the Mongolia Immigration Agency in Ulaanbaatar within the first seven days of arrival.
Mongolia offers visa-free access to citizens of 24 countries and territories, including options for 90 day and 30 day visits. A 21 day visit is allowed for nationals of the Philippines and a 14 day visit is allowed for nationals of Hong Kong.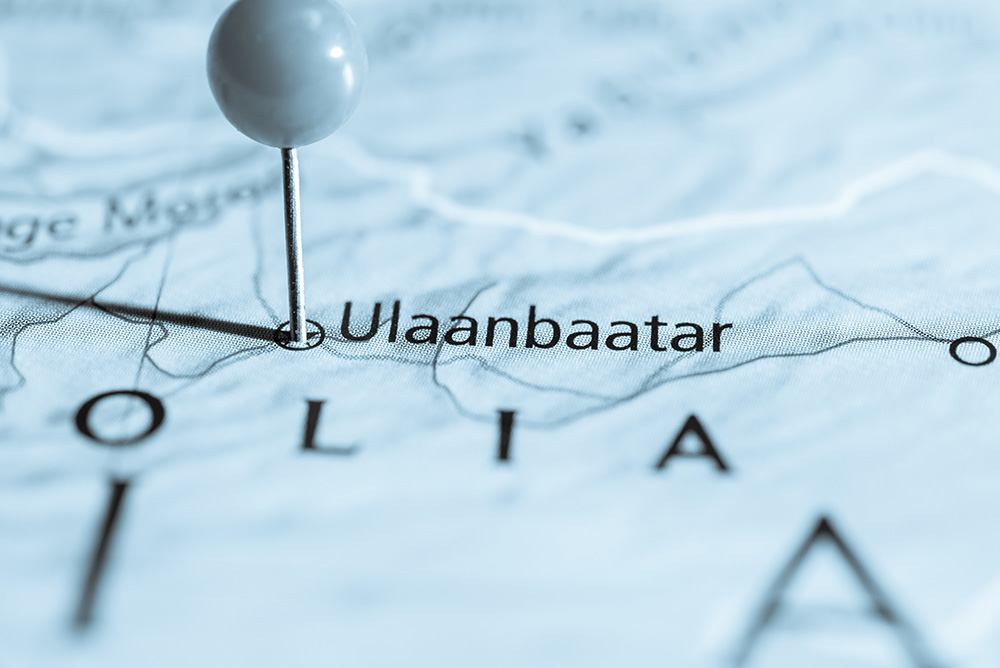 Visa on arrival is offered to a limited selection of 20 countries.
For any country not included in this visa-free or visa on arrival scheme (including China), a visa application if required in advance of visitation to Mongolia. Those applying for a visa must do so in their home country and should expect to provide the following documents when applying for a Mongolian travel visa:
Completed application form
Passport valid for at least six months from your travel dates
5 x 4.5cm photograph
Copy of hotel booking confirmation
Copy of flight / train tickets
Proof of sufficient funds for your stay
Proof of visa fee payment
Hard copies only (no soft copies accepted)
Special visas are also available for business travel, employment, and students.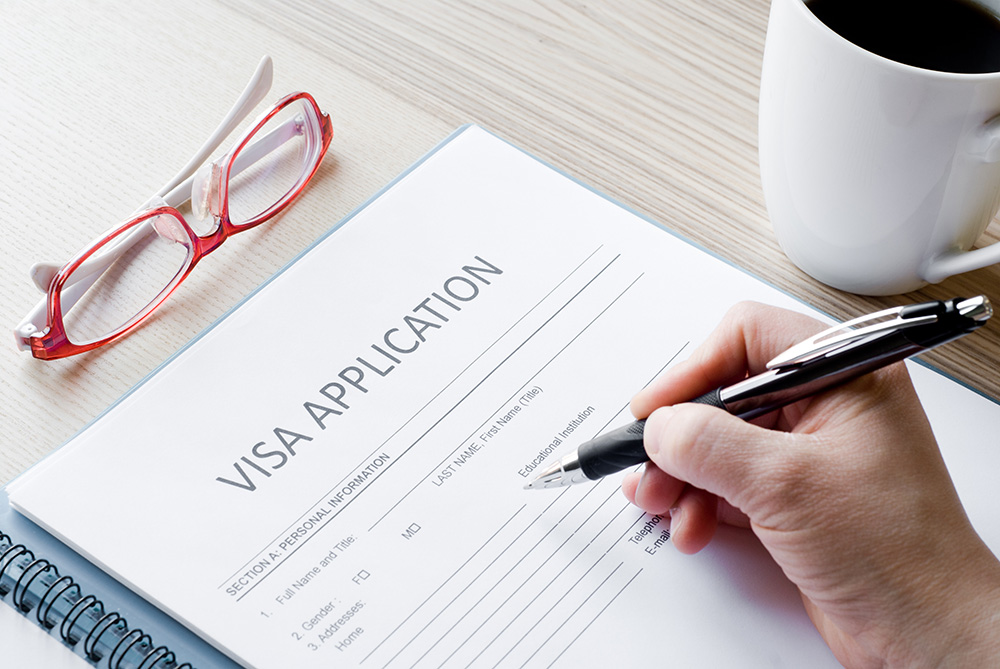 For those seeking to confirm a business visa to Mongolia, the entries remain similar to the above tourist visa requirements. However in addition to these listed items, those requesting a business visa should also include two key additional items:
Business Introduction Letter – this is to serve as a letter from the company which you are applying on behalf of. This letter generally is to confirm the type of company that is applying for the visa, the reason for the business visa request and planned activities and dates of stay for the traveller. It should be provided on company letterhead and include an address in the country of which the traveller is coming from.
Letter of Invitation – this is to come from the host company based in Mongolia and should:

Be on the company's official letterhead
Be addressed to the Mongolian Embassy
Specify the applications details including full name, gender, date of birth, etc.
Specify the reason for travel and planned dates of stay
Confirm that they are accepting financial responsibility of the applicant
Be signed and dated by the applicants host
Business visas are generally available for single entry (30 days) and multi-entry (30 days per entry).
---
Mongolian Immigration – Ulaanbaatar
Located in: Chinggis Khaan International Airport
Phone: +976 7575 1882
---
Opening hours
Monday 08.30–17.00
Tuesday 08.30–15.00
Wednesday 08.30–15.00
Thursday 08.30–15.00
Friday 08.30–15.00